Joining forces towards an European Industrial Autonomous Quality
About
Qu4lity is the biggest European project dedicated to Autonomous Qu4lity (AQ) and Zero Defect Manufacturing (ZDM) in the Industry 4.0.
Qu4lity will demonstrate, in a realistic, measurable and replicable way an open, certifiable and highly standardised, SME-friendly and transformative shared data-driven ZDM product and service model for Factory 4.0 through 14 pilot lines.
Qu4lity will also demonstrate how European industry can build unique and highly tailored ZDM strategies and competitive advantages through an orchestrated open platform ecosystem, ZDM atomized components and digital enablers across all phases of product and process lifecycle. The main goal is to build an autonomous quality model to meet the Industry 4.0 ZDM challenges.
Qu4lity has started the 1st of January of 2019 and will last 39 months.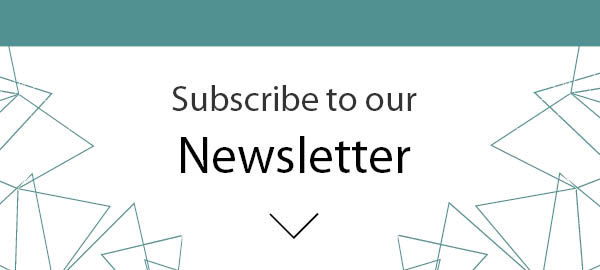 Co-funded by the Horizon 2020
Framework Programme of the European Union
Under grant agreement No 825030
Website managed by