Boost 4.0 will be at the ICT 2018 Imagine Digital – Connect Europe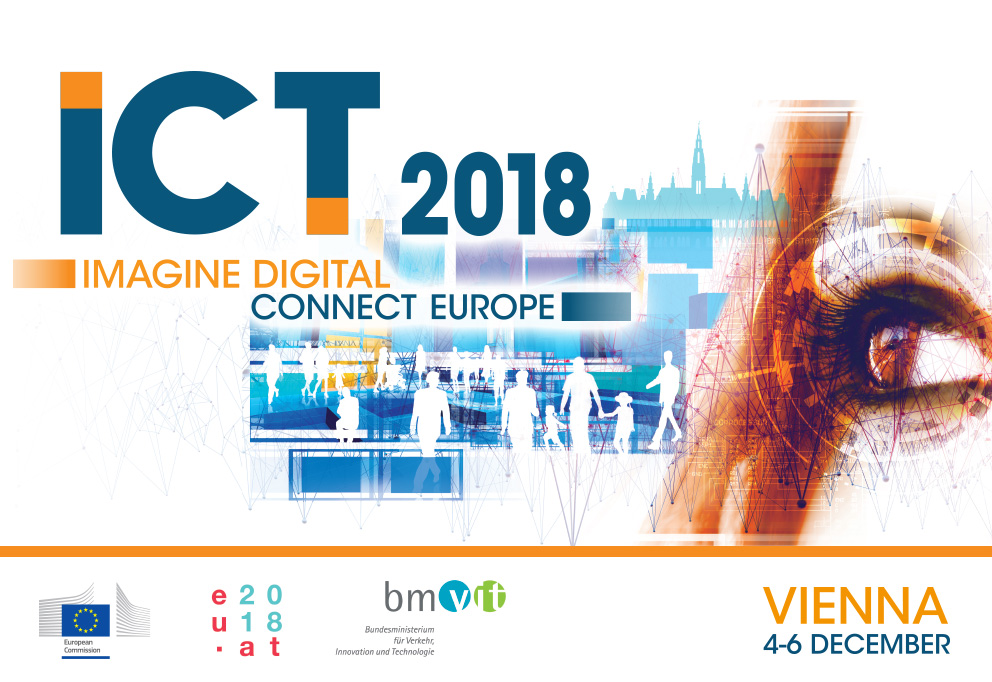 4-6 December 2018, Vienna
Boost 4.0 is using Big Data technology to develop an interoperable data-driven ecosystem for factories and to create more effective manufacturing processes. It is one of the biggest projects in the Big Data Value Public-Private Partnership (BDVA_PPP).
Boost 4.0 will be represented at ICT 2018 alongside other related 'lighthouse' projects within the BDVA_PPP community. Look for us in the BIG DATA VALUE Public Private Partnership village, with BIG DATA VALUE PPP projects on ACV Level 0. Follow this link for further information
Digital Innovation Hubs
Digital Innovation Hubs (DIH) are central to the Digitising European Industry initiative. DIHs help European companies, especially SMEs, to digitise their products, and Boost 4.0 is working with the Hubs to optimise manufacturing processes.