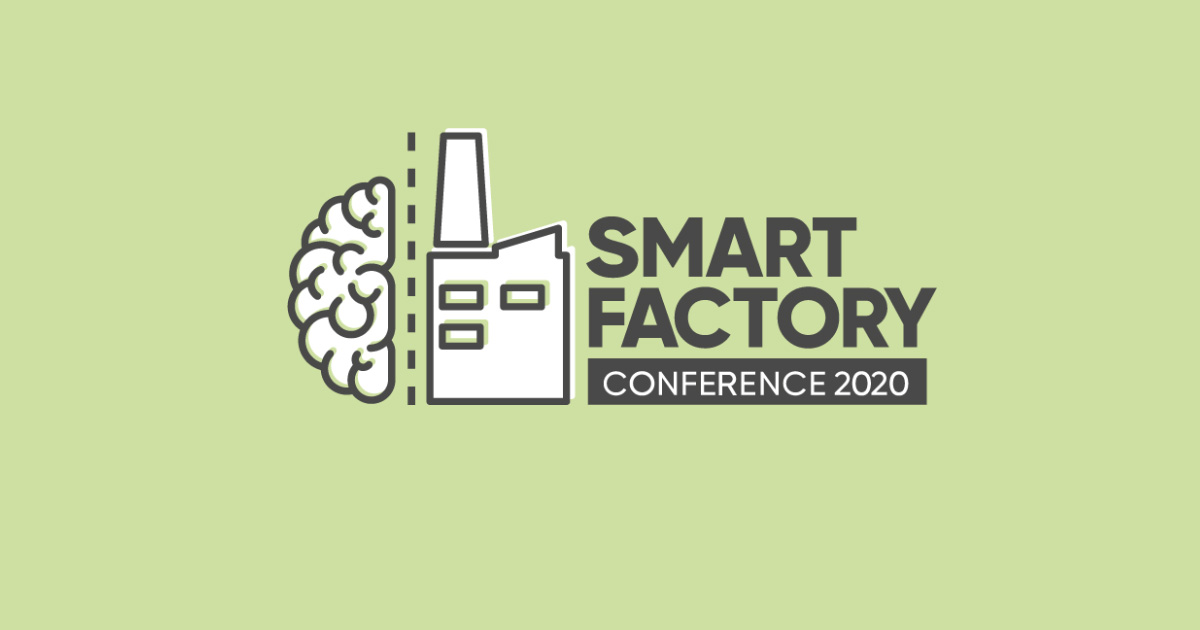 30 March 2020
Athens
The aim of Smart Factory Conference 2020 is to present the rich activity found around the application of information
technology, as well as wireless and robotic technology in the operation of production units. In the epicenter of
international technological advances which defines industrial functionality, one no longer finds just software and
equipment, but also the personnel of the firm. Reconsider the production capabilities of your current equipment.
Improve your efficiency, saving much required time. Meet the inter-industrial communication and depiction. Commit
to the constant development of your personnel skills and capabilities. Save energy and raw materials and watch
your business acquire its own intelligence!
Parterns: ATB

Co-funded by the Horizon 2020
Framework Programme of the European Union
Under grant agreement No 825030
Website managed by